What Are Texas Real Estate Investor Associations?
Texas REAIs is the largest group of Real Estate Investment Associations in the Great State of Texas.  Since 2002, we've been holding real estate networking club meetings with the following mission in mind…
Our mission is to educate our members and share as much information as we can to help them become successful in their real estate investors by providing the tools for learning and support they need to start and grow their business. 
Texas REIAs is owned and operated by Shenoah Grove and her husband, Phill Grove.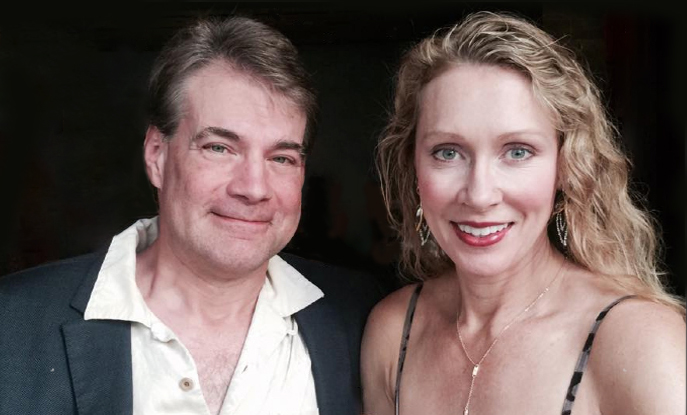 Shenoah Grove is an investor
 and 
Realtor
 & Real Estate Broker in Texas (license #518223). Together, Phill & Shenoah have been actively investing in real estate and helping homeowners with creative property solutions since 2003. During that time, they've participated in more than 1,200 real estate transactions totaling more than $200,000,000.00 (and still hold an 8 figure real estate portfolio) using creative real estate investing strategies designed to help the difficult situations facing their buyers.
What Should You Expect

From A Texas REIA Event
The club owners, Phill Grove and Shenoah Grove, have participated in more than 1,200 real estate transactions since 2003 totaling more than $200,000,000.00 in value.  Do you know what their number one lead source was?
Networking with other real estate investors in Texas!
Now, through Texas REIAs, you have 7 different opportunities to grow your real estate investment business!
The ownership of Texas REIAs is dedicated to providing members with:
Texas REIAs is a network of over 87,000 Texas Real Estate Investors with thousands of new members joining each month. We've been meeting since 2002, and we've been growing our membership continually ever since.
Over 300 investors typically show up for each meeting in each city every month (and we have 7 major events per month!).
Our focus is LOCAL Texas real estate investing.
Club Disclaimer:
 Your personal level of success in attaining the results from using our information and strategies discussed at our events totally depends upon your own individual circumstances, the effort you devote to your own financial success, the ideas and techniques used, your finances, the various strategies that your financial, legal, and other advisors may have suggested that you implement, your knowledge, and various other skills. Since these factors differ among each individual, we cannot guarantee your success or income level, nor are we responsible for any of your actions.  To read our full Club Disclaimer, please 
visit here
.
Code of Conduct Policy
: While Networking with others at the Club is encouraged, we strongly recommend you perform your due diligence prior to entering into any real estate agreement. For more information, please refer to our 
Club Members Code of Conduct Policy